Out of this World Website Design!
Accessible Website Design
---
If you're looking for a modern website that looks great on all devices and is accessible, you're in the right place! Let us design, build, host and maintain your website so you get peace of mind that it's done right.
We specialize in building CRM's (Customer Relationship Management) systems built right into your website. The CRM is an area where all of your client and potential client information is stored. Using our robust CRM solutions, you can automate segmented emails to specific groups, nurture your leads, send emails, email campaigns, grow your marketing list and more.
We work with organizations to ensure their websites follow best practices and are inclusive for all. With honesty, integrity, and confidence, we tell clients what they need to hear, even though it's not always what they want to hear.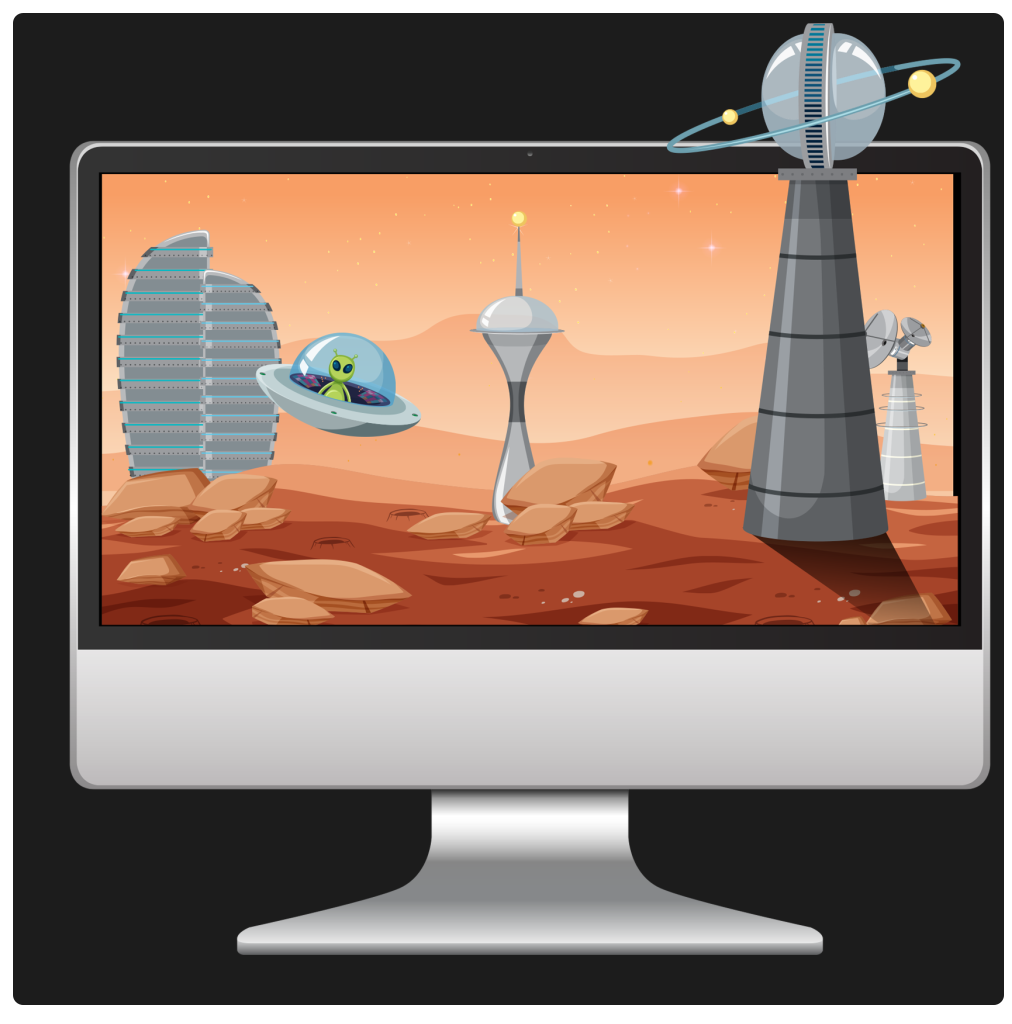 Accessible Website Design
Website accessibility refers to the practice of making websites and web applications usable by people with disabilities. This includes individuals with visual, auditory, motor, and cognitive impairments. The goal of website accessibility is to provide an equal level of access and functionality to all users, regardless of any disabilities they may have.
We leverage our experience and expertise to create high-quality, professional websites that meet the specific needs of our clients. We work closely with your clients to create custom solutions that meet their unique needs and goals. Working with 181 Creative Agency is a cost-effective solution for businesses and organizations that do not have the resources or expertise to create and maintain their own website in-house.
Built-In CRM Systems
CRM (customer relationship management) built into a website can be accessed easily, and customer data can be collected and stored automatically. This eliminates the need to enter customer data manually and can save time and increase efficiency.
By incorporating website analytics and data from the CRM, businesses can better understand how customers interact with their website, what they are looking for, and how they make purchase decisions, which can be used to improve website design and customer experience.
Maintenance
As a website design service provider, we offer ongoing support and maintenance to ensure our clients' websites remain up-to-date and functional. Website maintenance and support are essential for ensuring your website is up-to-date, secure, and functioning properly. Without proper maintenance and support, your website may become vulnerable to hacking and other security threats and experience performance issues that can negatively impact the user experience.
As part of our maintenance plan, we take daily backups of your website. Having a regular backup of your website's files and databases is essential. This is important in case of any unexpected issues with your website. Regular backups can help ensure that your website can be quickly restored in case of a problem.
Fully-Managed Hosting
A fully managed web hosting service is the ultimate solution for businesses and organizations that want to focus on their core operations while leaving the technical details of web hosting to the experts. With a fully managed web hosting service, you can rest assured that your website will be in good hands and have access to the resources and support you need to ensure that your website is always up and running.
One of the critical benefits of fully managed web hosting is that it frees you from the technical details of web hosting. As a business owner or manager, your time is valuable, and you have more important things to worry about than server configurations, software updates, and security patches. With a fully managed web hosting service, the hosting provider handles all of these details, leaving you free to focus on your business.
About 181 Creative Agency
---
Since 2009, 181 Creative Agency has been serving a wide variety of organizations with quality website design and technology services. We specialize in accessible website design and helping organizations understand accessibility, implement accessibility training programs, and oversee their entire accessibility program.
The digital world has become so significant that it has changed the way we work, manage finances, educate, and engage with friends and family. People with disabilities who cannot use websites and apps that non-disabled people use every day are at a significant disadvantage.
The 'Web Content Accessibility Guidelines (WCAG) are the internationally accepted technical standards for making website and app properties accessible. They were developed by the World Wide Web Consortium (W3C). The W3C is an international organization that develops standards for the world wide web. As part of their 'Web Accessibility Initiative' (WAI), they established the WCAG standard, which has three levels: A, AA and AAA. In order to meet the needs of all major disability groups, organizations are expected to conform to the WCAG level AA standard.
Designing websites that are adaptable to different user needs, preferences and situations enriches the users' experiences and reduces frustration.
Learn more about Digital Accessibility
Do you know what a screen reader is? Watch this short video for a live demonstration of how a screen reader is used. Also, note the captions and available transcript. This is an example of conforming to ADA standards. We test your website with the most popular screenreaders – JAWS, VoiceOver, and NVDA.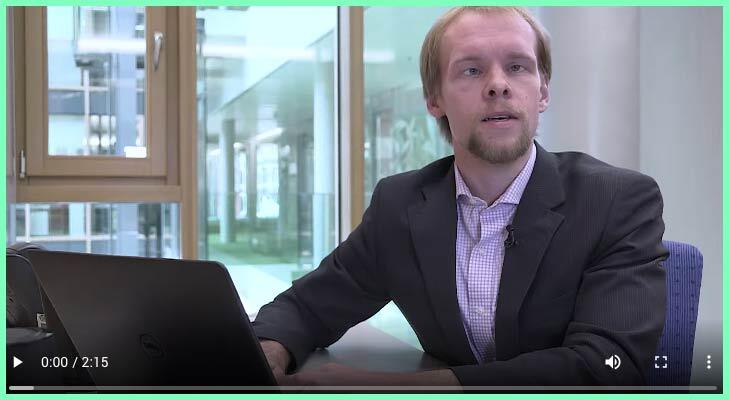 Our Accessibility Mission & Vision
---

Mission
Our mission is to make the internet accessible one website at a time, so that everyone, no matter their level of ability, can use everything it has to offer, from learning opportunities to remote employment to entertainment.
We are consistently trying to increase awareness about digital accessibility to help ensure the inclusion of people with disabilities.
Vision
Our vision is that in the near future every organization, government agency, and business will have digital assets that are inclusive for all making the internet a better place for everyone.